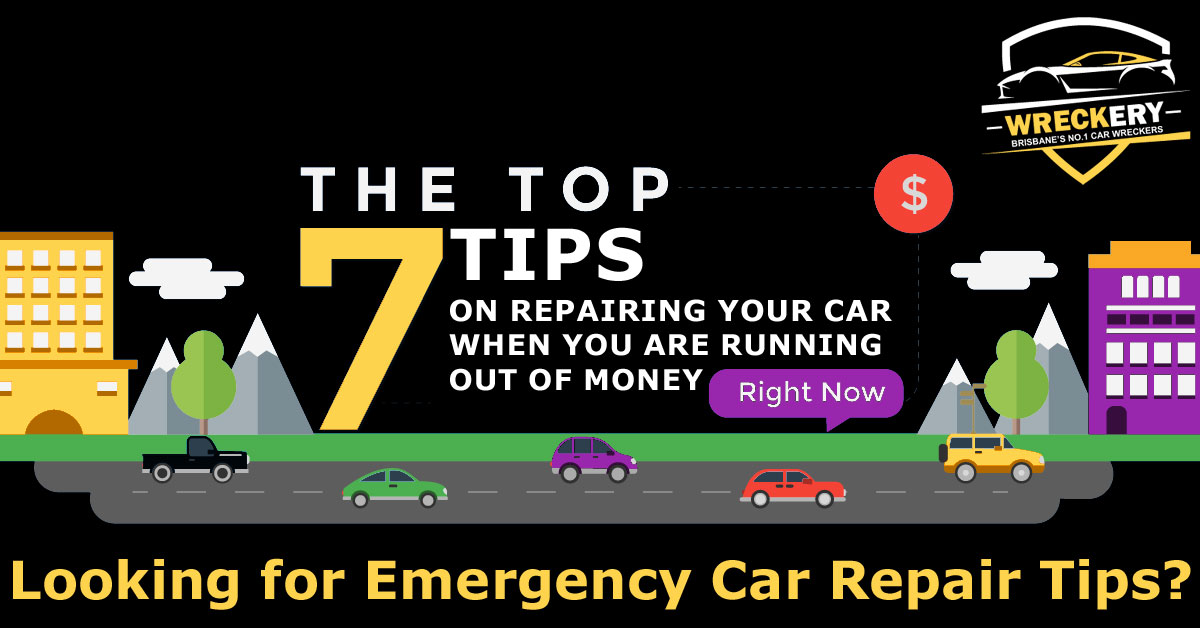 One of the most useful forms of transport for most people all over the world is cars. People all over the world use cars every day for transportation purposes. Buying a car can be an expensive proposition, and a car also needs to be well maintained.
Looking for Emergency Car Repair Tips? Top 7 tips on repairing your car when you are running out of money
Sometimes cars need repairs for them to work safely and efficiently. Keeping the car or paying for emergency car repairs while short on cash is a complicated thing for the middle class and people living paycheck to paycheck. The following are some of the tips to pay for emergency car repairs: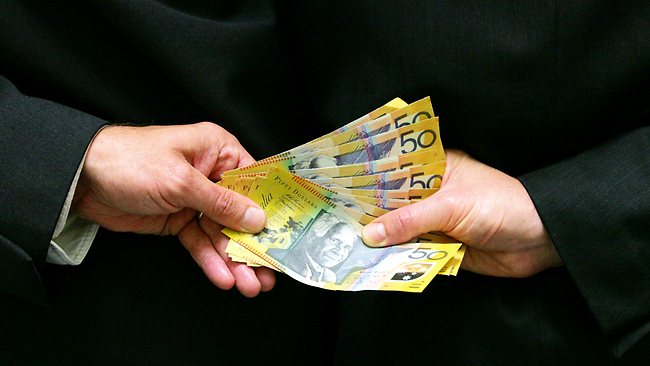 Borrow the Money
A car is usually an essential mode of transport to get to work, do chores and continue life as usual. If the vehicle is necessary for daily transportation, it is a good idea to borrow some money from friends or family. Borrowing money is not something many people like to do, but usually, friends and family members are kind enough to lend such emergency cash required for car repairs. Family members or friends can be persuaded to give emergency cash for car repairs if people promise to help them in return. This money can then be repaid after a while or portion by portion.

Learn to Do Small Repairs
Maintaining the car is an expensive proposition for many. However, learning necessary car repairs is an easy thing to do. Men and women can get a basic car tools box and watch videos online on websites like YouTube that show step by step processes of necessary car repairs. Learning basics will keep the car out of the mechanic's shop and will cost less in repairs. Small problems with the engine, starters, transmission and accurate knowledge of changing the tire help save emergency car repair costs. Significant repairs need professional mechanics and cannot be done by car owners, but people can do small repairs on their car on their own.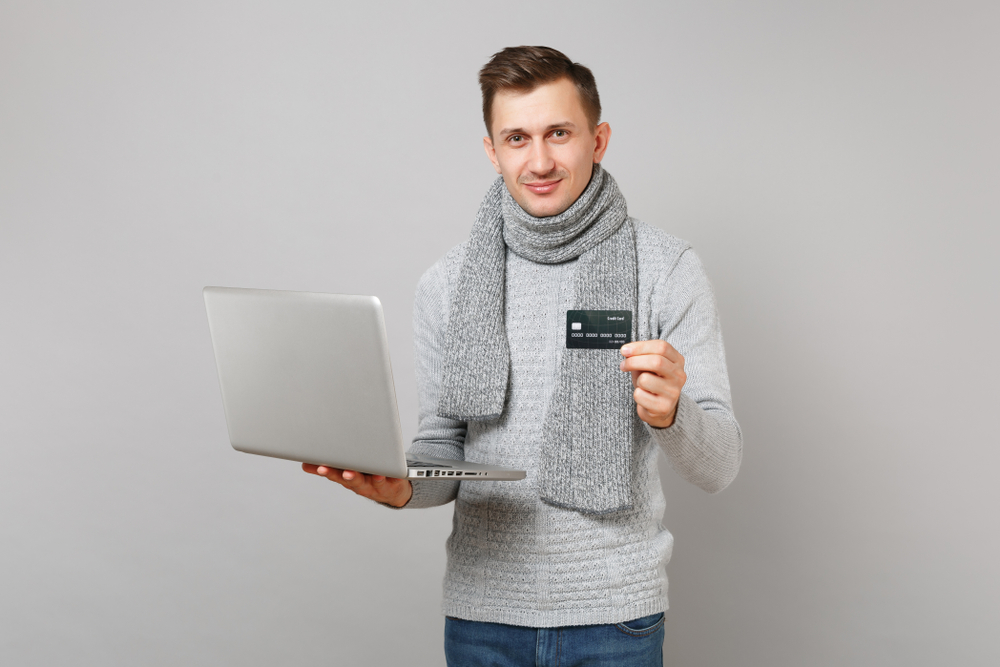 Emergency Loans & Credit Cards
There are many types of loans that financial institutions and banks give to people in need of emergency cash. Personal secured or unsecured loans are available with good payback plans and a manageable interest rate. You can then repay this over some time, and the car can be immediately fixed and is ready for use. Another loan option is a car title loan. It is a secured loan where the car becomes the collateral required to achieve the loan. For repairing the vehicle, this is a great way to use the vehicle itself as collateral for the loan. Another emergency fund option for car repairs is credit cards. Using the credit card to repair cars is a fast and easy way to get money for repairs.
Cars are an asset and maintaining the vehicle is essential for the smooth functioning and managing the value of the vehicle. Emergency car repairs can be a burdensome expense to pay for many people, and the ways mentioned above are great options to get cash immediately to pay for the repairs of the car.