There could be several reasons why a car owner would want to get rid of their car. The most probable cause is when the vehicle gets old and cannot function to its maximum capacity. At other times, the vehicle may suffer damages from accidents or natural calamities. It may have missing or non-functional parts as well. All these situations cause the owner to consider selling the car.
It is challenging to sell damaged cars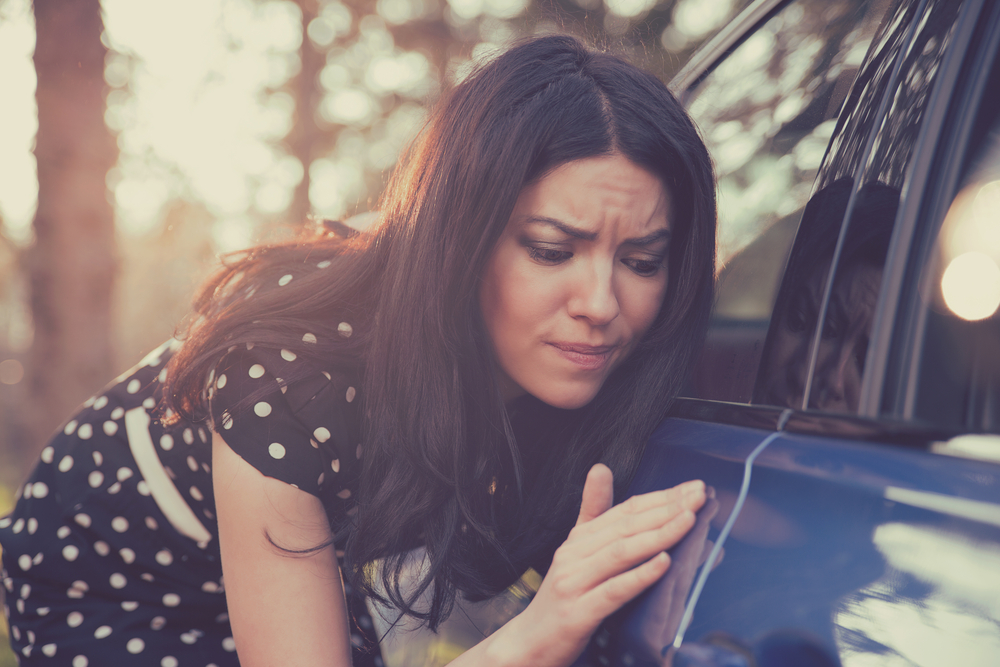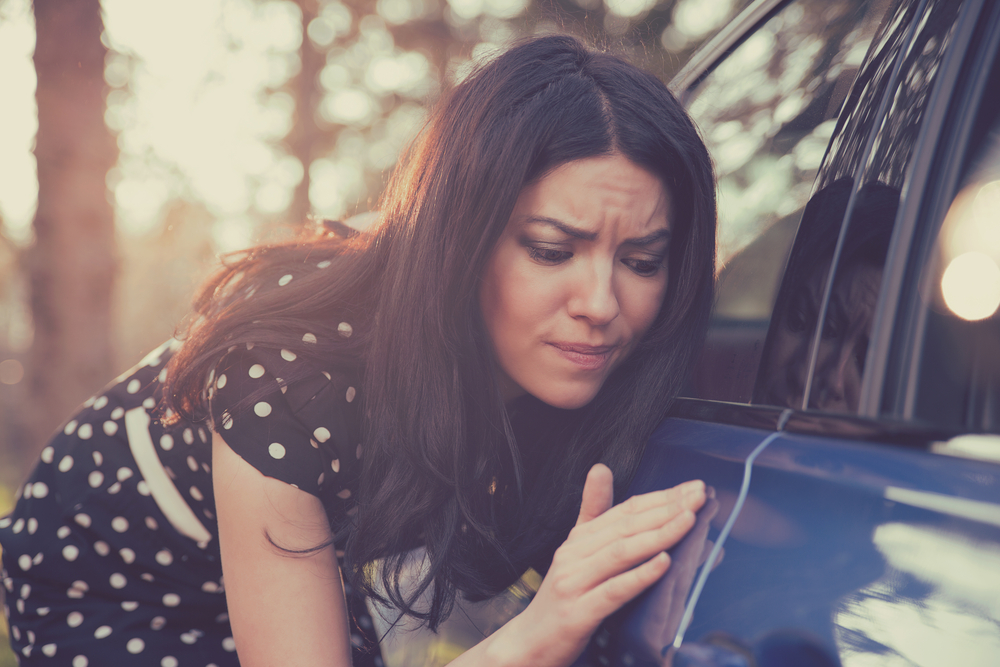 Once a vehicle gets old, its value begins to depreciate, automatically. This problem becomes even more severe if the vehicle has some issues with its parts or trouble while functioning. Selling such vehicles on your own can seem close to impossible. However, if you entrust this job to a dealership, they will be able to show enough reason for sellers to buy the car and pay you a reasonable cash price for it.
Free car removal services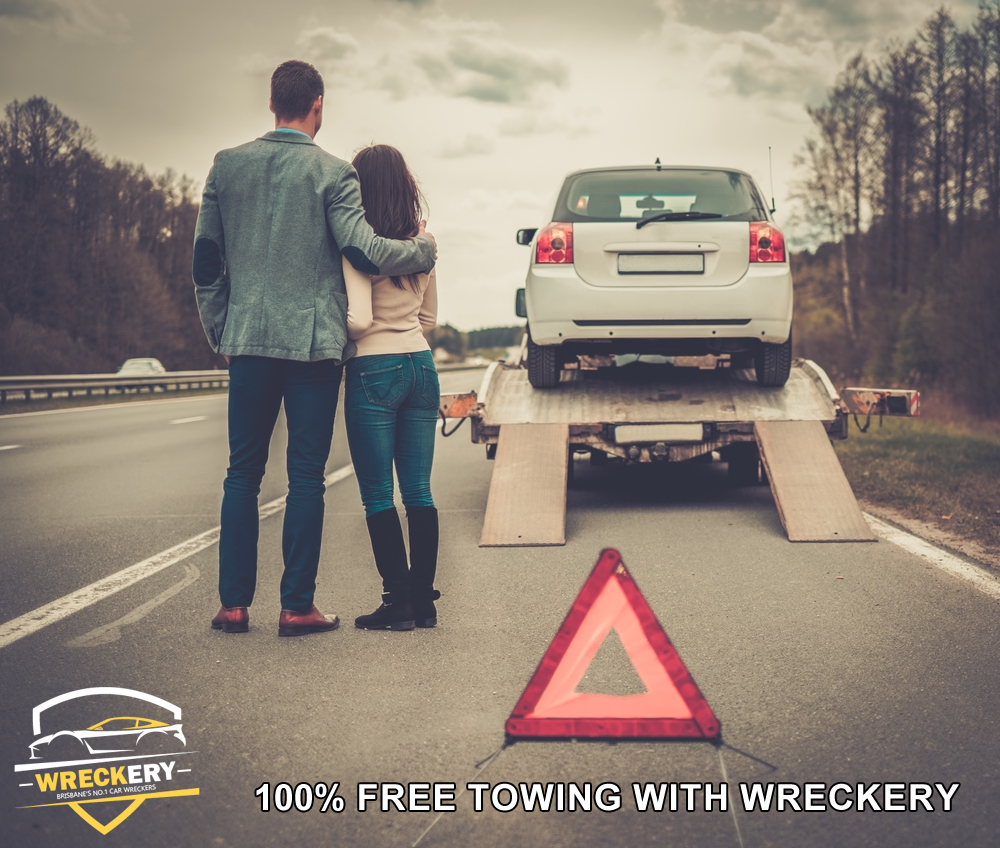 Even when you get a seller to buy your old car, the chances are that you may not be able to get rid of it immediately. First, you may have to drive the vehicle to the location of your potential buyers and deliver the car to their doorstep. Cash for car services often offers free car removal services. This means that car sellers from any part of the region can call for car removals.
See: How to Turn Your Scrap Car into Top Dollar Money
Receive cash payment for cars immediately after the car removal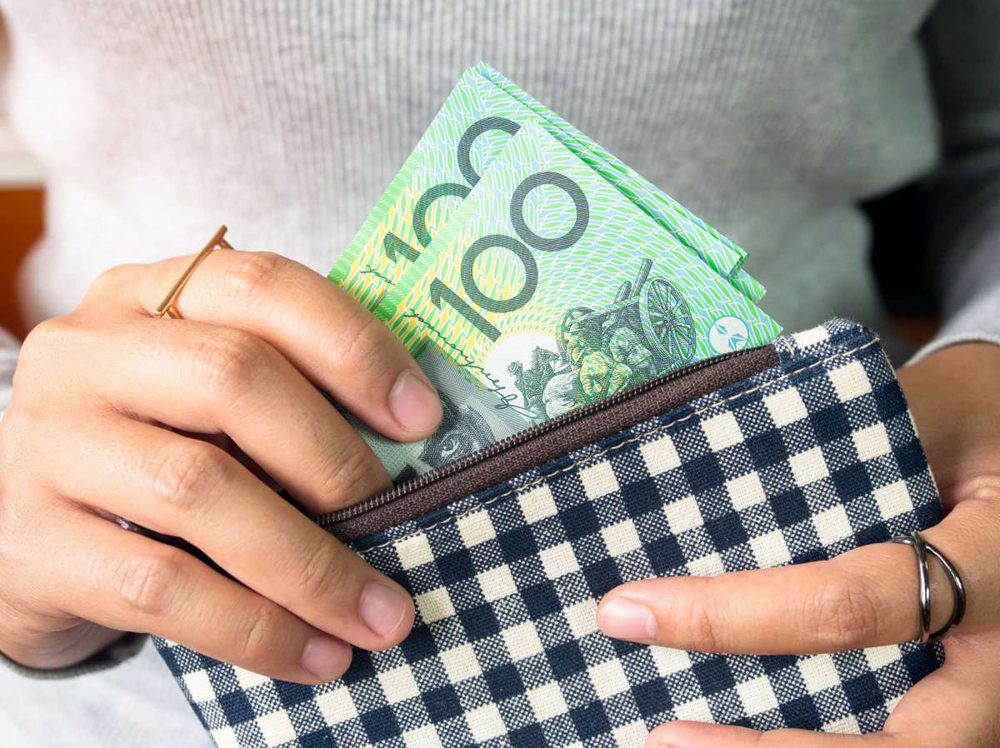 Usually, most problems occur at the time of payment. This means that the buyer may ask for payment plans to pay the price in instalments or device some other method of payment. However, cash for car services ensures that the sellers are paid in cash. The cash payment happens immediately after car removal. This type of payment system provides that there is no delay in payment.
Importance of cash for cars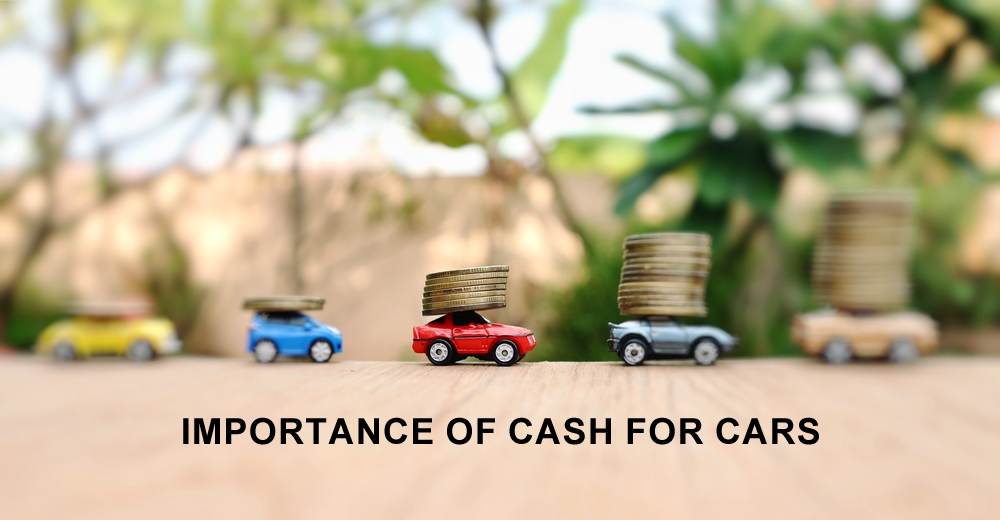 There are many reasons why cash for cars is an excellent option for most car owners who want to get rid of their old, junk and scrap cars. Firstly, cars become old, and their technology may become obsolete as compared to the newer models of cars. Secondly, maintaining a car, bearing its costs to clean the car and provide repair work whenever necessary, makes the owner spend a lot of money on the car, even if it does not function. In addition to this, the owner also has to pay for the rent of the garage.
As opposed to this, the owner may want to get rid of the car to make some space for the new car or some other new things. Also, the money that the owner gets by selling the old car can be used to get a new vehicle.
All the client needs to call on the firm's contact number and let them know some basic details about the vehicle that you want to sell. Based on the information provided, the firm makes an average valuation of the car and offers a price in exchange for the vehicle.