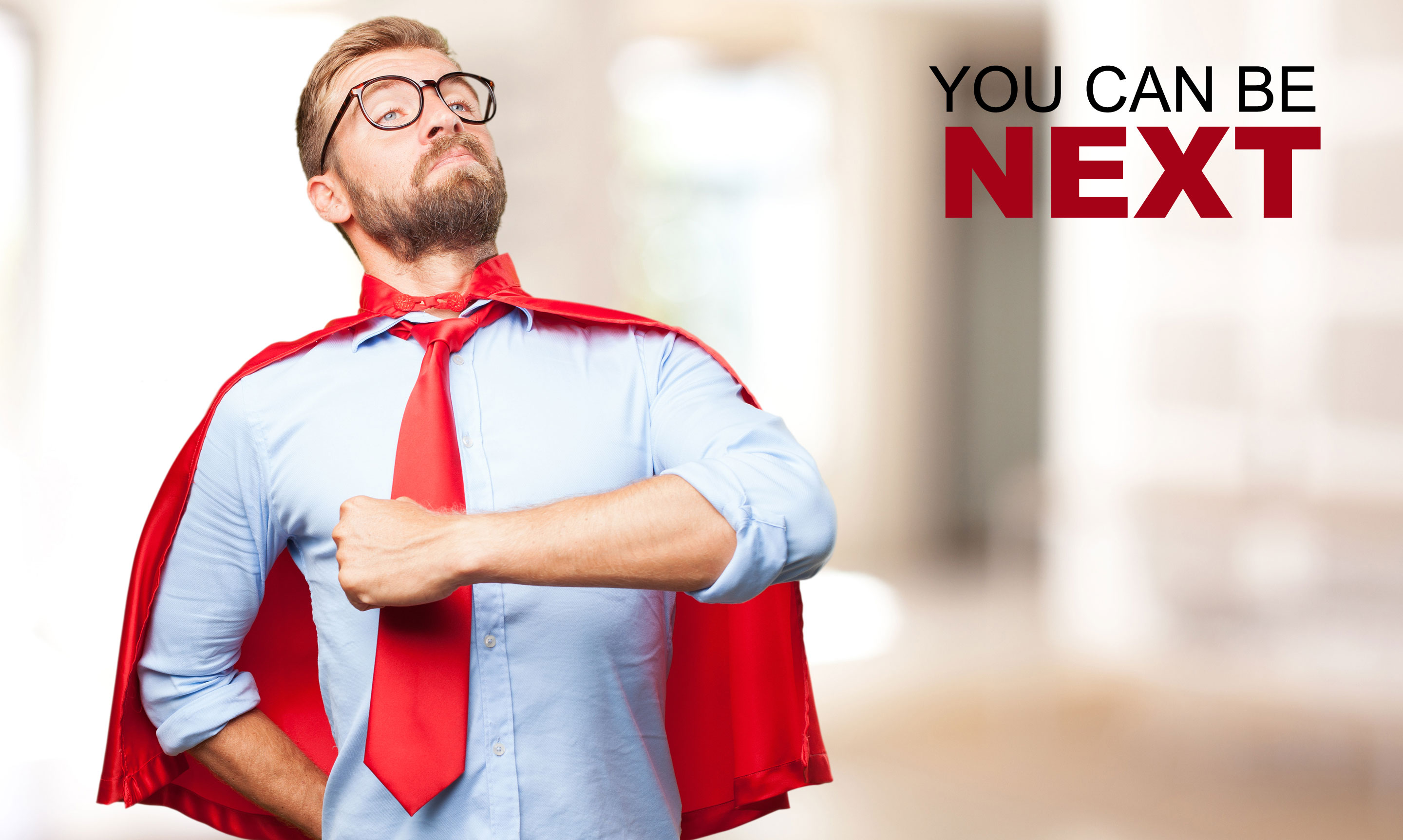 CAREERS @ WRECKERY
Some of the Position we are looking for are:
Auto Dismantler
Fork Lift Driver
Process Worker Scrap
Tow Truck Driver
Spare Parts Sales
Delivery Driver
Yardman/Labourer
We welcome applications submitted via email only.
Note: Write in Subject which role you have applied for. if you shortlisted then you will receive a message acknowledging receipt of your application within 24 hours.