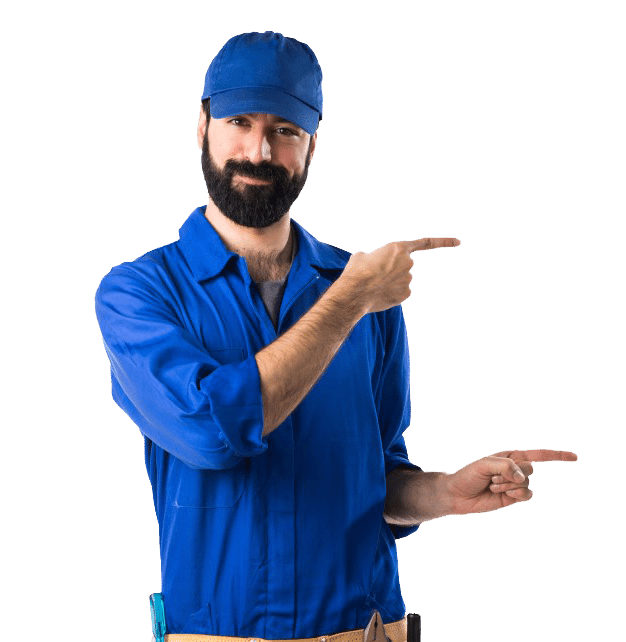 About Wreckery Car Wreckers Brisbane
Welcome to the best Car Wreckers Brisbane. Have you been unsuccessfully trying to sell your privately? Well, now you don't have to worry. With Wreckery selling your unwanted car is an easy process. Contact us now make money out of your unwanted car. We offer a wide range of services like cash for cars, car wrecking, recycling and free car removals in all suburbs of Brisbane.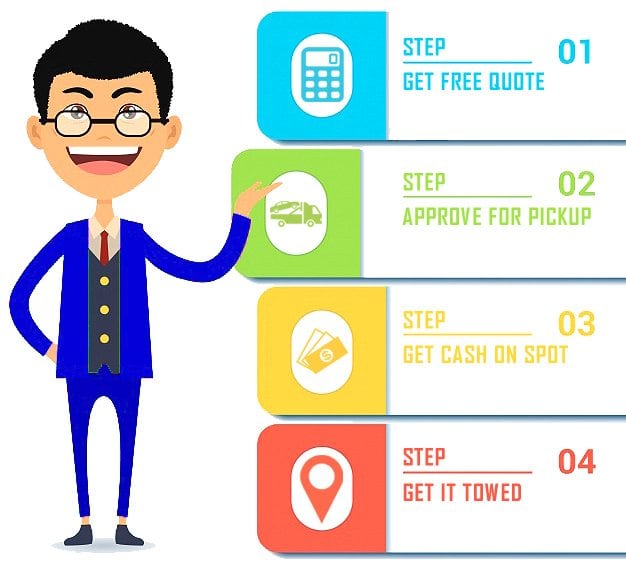 Selling your car with Car Buyers Online is refreshingly simple…
If you have a car that you don't need any more, contact Wreckery. We are Car Buyer and car wreckers specialists in Brisbane who buys all categories of vehicles. We buy American, Japanese and European made cars. Wreckery are also not rigid about the models we buy. Your vehicle could be truck, 4wds, vans, SUVs or any other model running on the Australian road. We will buy it from you.
Also, the condition of the vehicle is irrelevant to us. Whether your car is dented, damaged, wrecked, junk, working or non-working, we will buy it from you for good amount. To know more about Brisbane City.
So your search for buyers of cars for cash ends with us.
Sell My Car For Cash Australia
Looking to Sell Your Junk Car? You have come to the right place. At Wreckery, we buy all varieties of vehicles irrespective of the make and the model. Ours is a simple process that will make your car selling experience a stress-free one. Contact us and state your intention to Sell My Car – and we will take it from there.
As old car buyer, we filter the suitability of vehicle to decide on the future course of action. Depending on the condition of the vehicle we recycle, reuse or resell the vehicle or the parts of the vehicle.
So, don't hesitate to sell your car for cash to us.
Used trucks are more difficult to sell than the cars because the potential customers are different for trucks. However, with Wreckery, you don't have to worry about getting Cash For Trucks, since we buy all vehicles including trucks, jeep, vans, and UTES. Whatever the car model, contact us and get the best market price.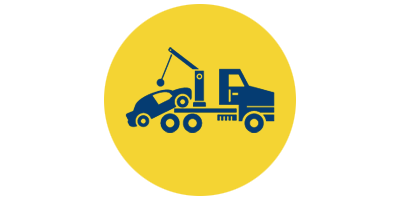 Want answer to junk car pick up near me? Well, we are the answers. Sell you Junk car to us at top price. Don't worry about the condition, the make or the model of the vehicle. Whichever car you have and in whatever condition we will buy it from you.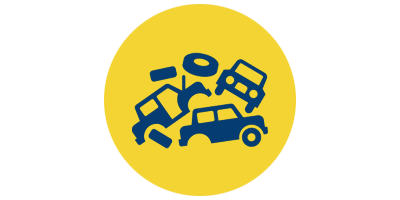 If you want a quality Used Auto Parts at affordable price, we are the right choice. We have spare or used parts to meet requirement of any car and any model. So next time when your car falters don't be hasty in getting rid of it. Check with the mechanic and if the problem is a faulty part, visit us and buy the suitable part without any hassle at the lowest market price.