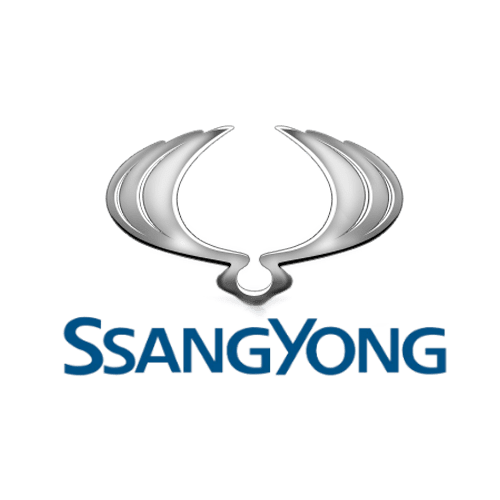 Sell Your SsangYong Cars for Cash in Brisbane
Are you in need of Cash for SsangYong Cars Brisbane? We are there to help you in no time. Whether your space is occupied by a scrap car or is completely worthless. We will provide you cash for used cars. The condition of the vehicle is not a matter for us. It can be in a running condition or it needs to be towed. It will not make a difference in the valuation procedures. You will be provided Cash for Cars Brisbane almost equally.
Sell My SsangYong Car Brisbane
The work to Sell My SsangYong Car Brisbane is done with transparency. You will find it quite amazing that in a few simple steps, the entire deal is conducted.
Firstly, you need to fill up the online form provided on the website. This will helps us to have an idea about your vehicle. All the basic data are entered here. It even helps in quick processing. You can even call up and provide us the description. We, in turn, draw an observation and estimate the value of your vehicle.
On being satisfied with the valuation quote provided by us, we schedule an appointment. Our field experts try our best to locate you and reach your place in no time. Proper evaluations are being done then. Final amount to be paid is calculated.
Cash For SsangYong Cars Brisbane
On agreement with the finalized proposed amount, the proceeding is carried forward. Entire paperwork is arranged as soon as possible. Even the mode of payment selected by the customers is arranged for. Even effectiveness in work is gathering people to Sell My Car in Brisbane to us.
SsangYong Car Wreckers Brisbane
We have worked as successful SsangYong Car Wreckers Brisbane for so many long years. You can call it our expertise as Car Wreckers Brisbane; that we are working alone without any competitor. We try to provide our best service to get cash for cars for our clients. We make use of only the required procedures. Hence, the entire work is made quite limited. Lengthy and unnecessary paperwork is simply ignored. Even our experts will provide you with knowledge of the work. All you need to do is get in touch with them. We try our best to make the procedures of dealing completely stress-free.
SsangYong Car Removals Brisbane
The work of SsangYong Car Removals Brisbane requires skill. It even depends on how well your customer is ready to cooperate with you in working. Well, to evaluate the very corner of the vehicle is not possible. If the customer informs you about all the details, the work is eased. Otherwise, it might cost you badly. As the Car Removals Brisbane service provider, we do not charge you anything. There are no hidden charges or penalties that would be levied upon you at the end.
SsangYong Car Buyer Brisbane
It might be surprising for you that SsangYong Car Buyer Brisbane is available in plenty. We simply act as a connecting medium for the one who buys used cars for cash. We try to make you available fast cash for cars. Even you can look for the other companies to know how much they offer cash for cars online quote. We make sure that you are being rewarded the most for their unwanted car.
So, now what are you waiting more for? Contact us and provide us the opportunity to serve you anytime. All you need to do is simply knock us on the details provided below.